Potter's new IntelliCom gateway + IntelliView cloud software
Are you tired of hearing your fire alarm panel beeping and then looking at it and only seeing a couple of red or yellow lights? What if you could get full descriptions of alarming devices? What if the alerts came right to your mobile device anywhere in the world? Well now they can. Potter's new IntelliCom gateway sends signals over dual paths to alert you of what's happening on your system. And this isn't the basic stuff like, "Zone 1" or "Smoke Detector". You full device descriptions as well as directional info (this may be limited on some panels).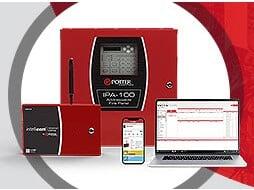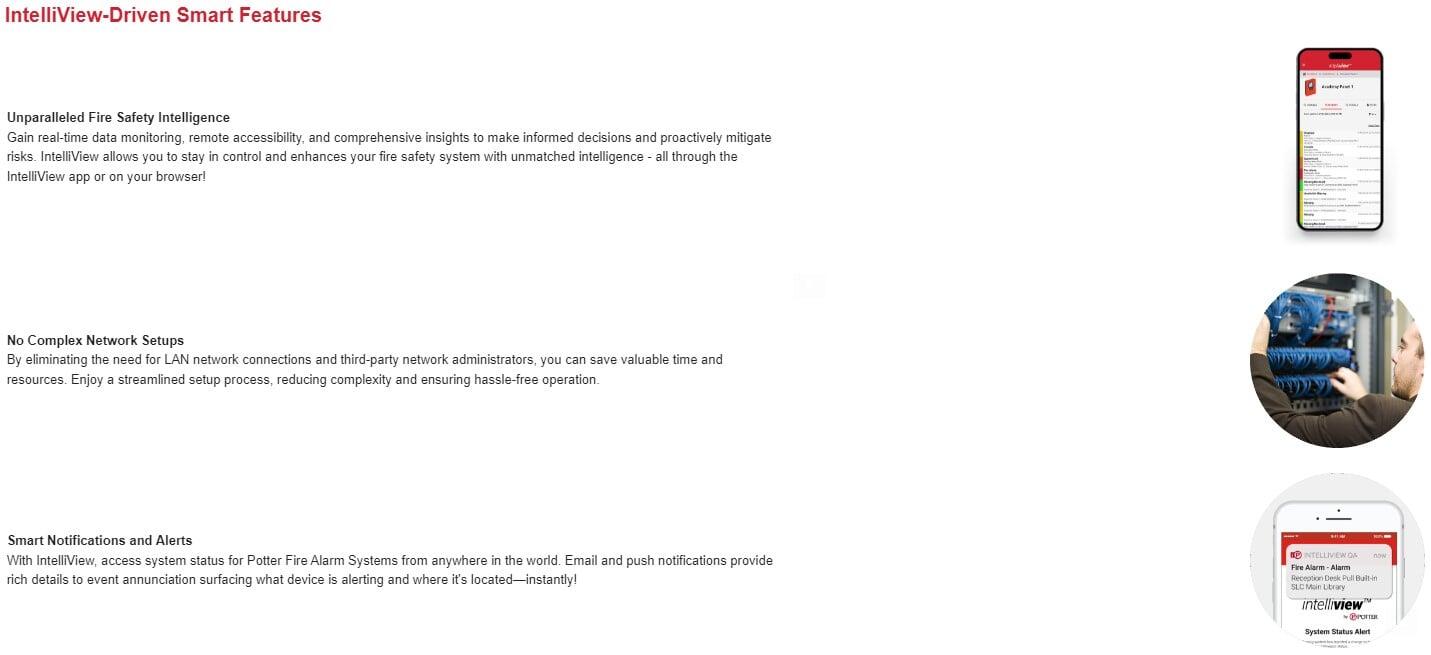 Call us today to see how much smarter your fire alarm system could be.