Events
January 21, 2022
Spare Time Entertainment
https://www.sparetimeentertainment.com/desmoines/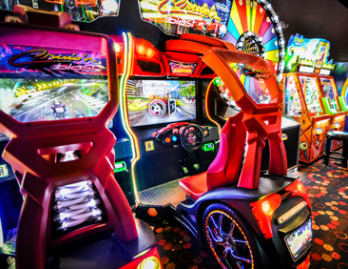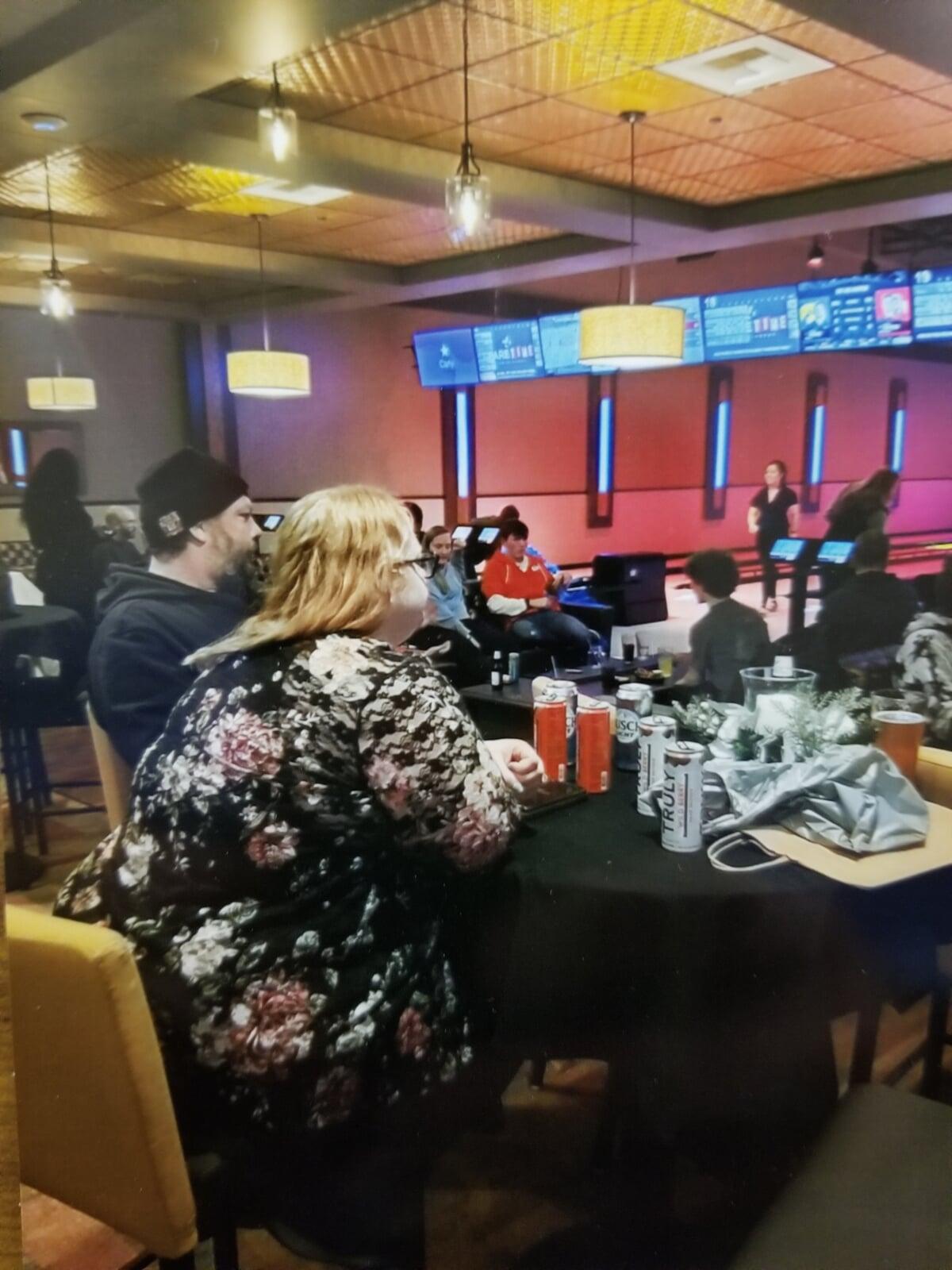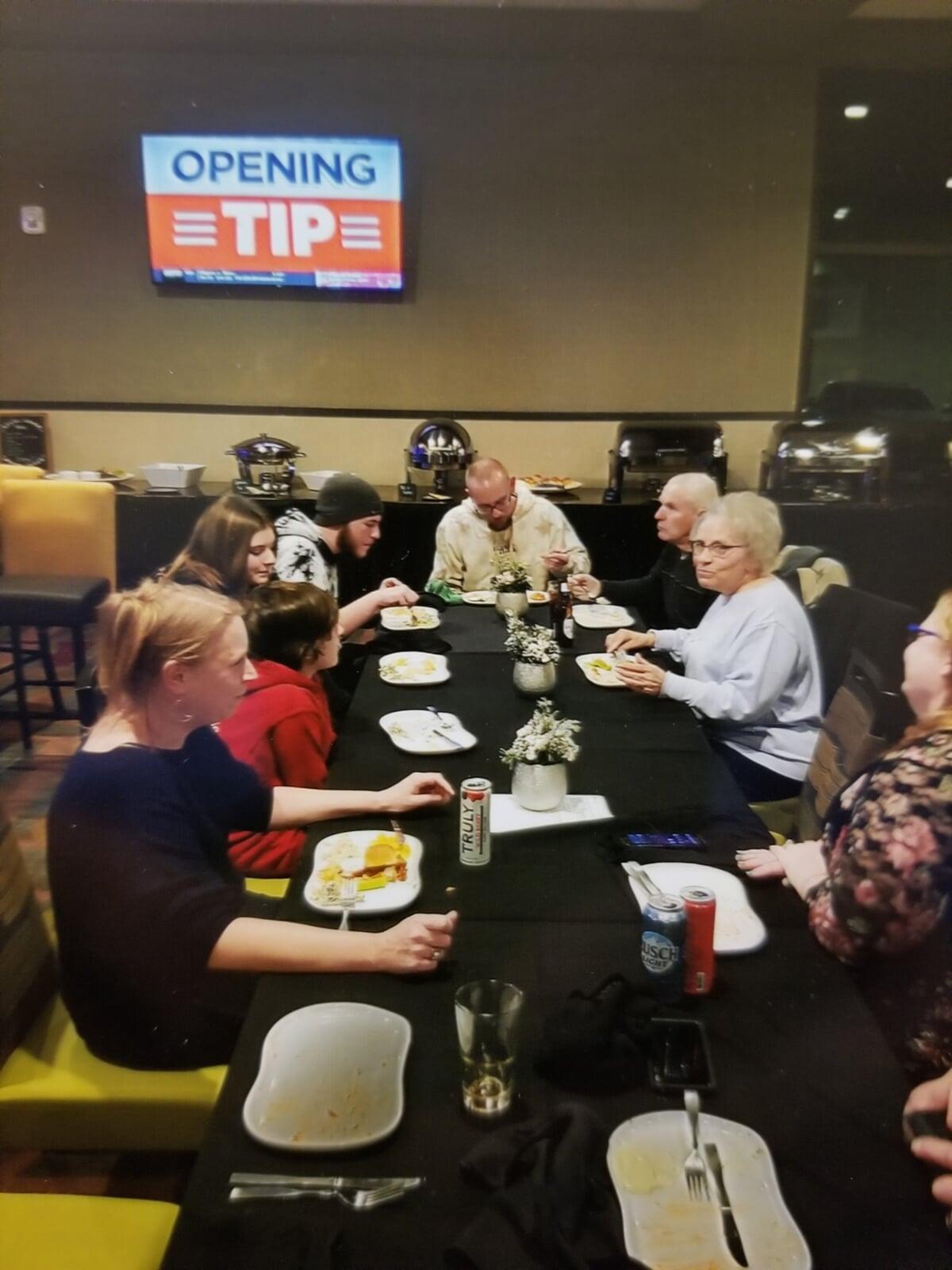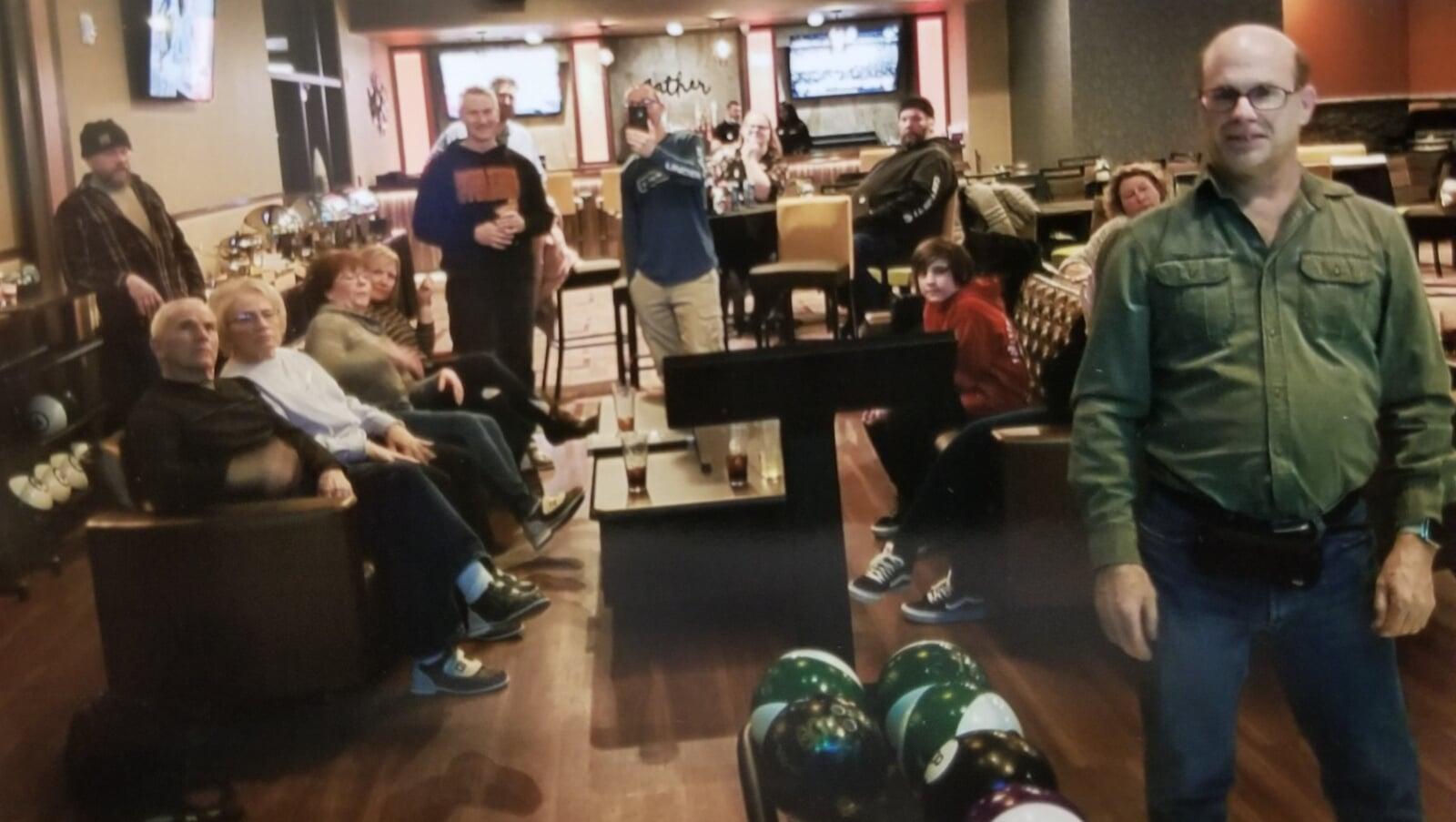 6/3/2023
Pole Position Raceway

https://www.polepositionraceway.com/desmoines/


Life Safety & Physical Security Training Center - ribbon-cutting and open house
Tuesday, October 10, 20213
4PM-6PM
*Ribbon-cutting at 4:15PM.
1659 East Euclid Ave, Des Moines, IA 50313
Food, music, fun, prizes. Come see our newly renovated Training Center. This will be a collaboration area for engineers, developers, contractors, city officials, technicians, and building managers. Classes will start in November and cover a wide range of topics, all focused on Life Safety and Security in public buildings. No RSVP needed.
Thanks to all of you who attended! Here are some candid pics from that great day.
Celebrating 40 Years since our founding!
Saturday, November 4, 2023
4PM-9PM
Izaak Walton League of Des Moines
4343 George Flagg Parkway, Des Moines, IA 50321
Food, drinks, music, games, and prizes. Fun for the whole family. This is a large indoor and outdoor area next to Water Works Park on the South edge of downtown Des Moines. We'll have indoor and outdoor activities (weather dependent). We have a lot of people to thank for 40 years of business, so please come help us celebrate.
Thanks to everyone who helped us celebrate 40 years in business! A special thanks to these people:
Izaak Walton League of Des Moines' staff - a great event venue, indoor and outdoor space, and great food
Firetrucker Brewing, Ankeny - delivering 3 of their tasty brews for us to enjoy
Bill Jacobs - taking the risk to do what you knew was right 40 years ago and guidance for 40+ years
Mike Snyder/American Solutions for Business promotional products - printing our logo on a bunch of fun games for the event
Marie Green, Lindsey Hall, and Mark Shearman - our fearless leadership team, for helping pull off a fun event for all
Angie Jacobs - delivering and setting up our dessert table
Newton Speedway - for providing our grand prize, a Rusty Wallace driving experience